Travel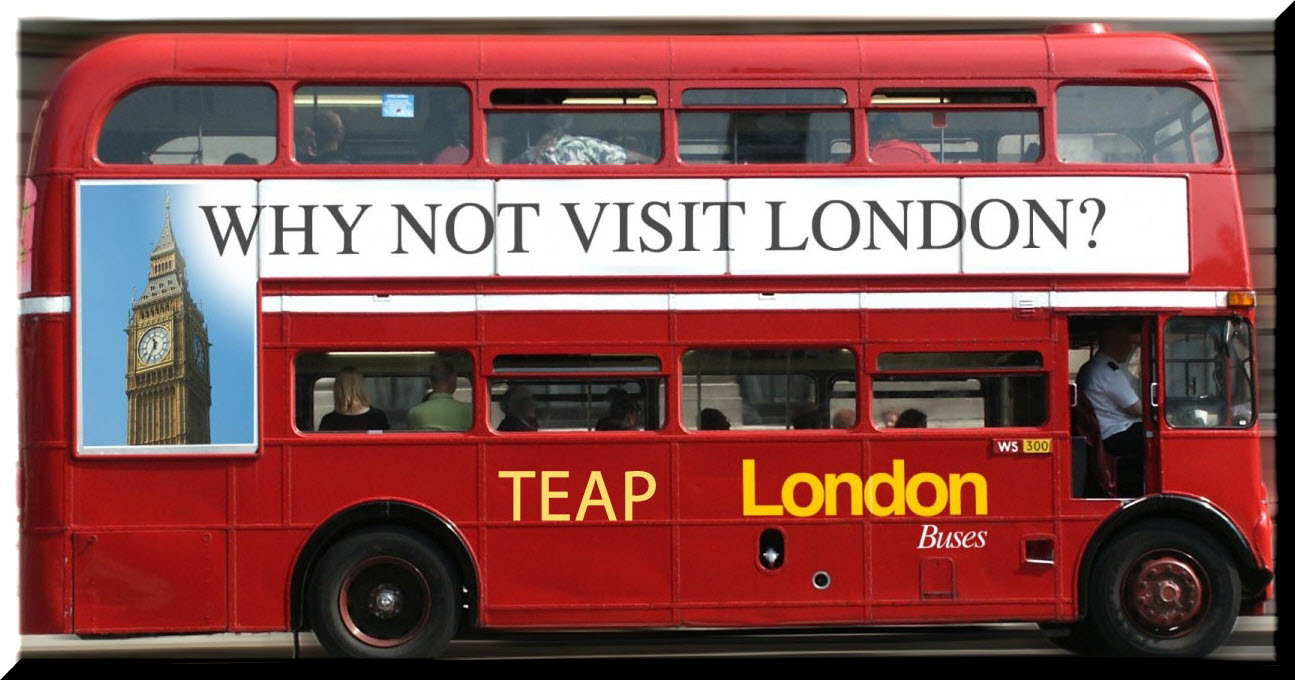 Travel Advice for Participants from Germany and mainland Europe
By Air. London has FIVE airports. Please note that the main airlines often allow you to add a hotel to your flight at the fraction of the price that you would pay for the hotel alone.
London Heathrow which has the underground Piccadilly line leading directly to the Holloway Campus without the necessity to change trains. London Heathrow is the airport for

British Airways

and

Lufthansa

besides other airlines. There is also the Heathrow Express available which is much faster but more pricey and it terminates at Paddington Station. Please note that British Airways now have a three-tier system with lowest tariffs available for hand luggage-only flights.
London Stansted is connected to the town via the Stansted Express which stops at Tottenham Hale Station where it connects to the Victoria underground line which meets the Piccadilly line at Finsbury Park and various buses. The bus 41 takes you to Archway which is up the road of the London Metropolitan University. London Stansted serves mainly

Ryanair

but also other airlines.
London Gatwick is connected to the town via the Gatwick Express that terminates in Victoria train station and meets the Piccadilly line at Green Park. It is mainly an airport for Charter flights but is also used by Easyjet.
London Luton is connected to the town via first a bus, then a regular train line to King's Cross which is one of the main train stations. King's Cross is also an underground station of the Piccadilly line and only two stations away from Holloway Road undergound station where London Metropolitan University is located. London Luton serves mainly

Easyjet

but also other airlines.
London City Airport is connected to the town via the Docklands Light Railway (DLR) which meets the red Central Underground line at Bank. This is a small airport serving the Docklands with Canary Wharf. British Airways flies smaller planes from here to many European airports.
By Train

. London can be directly reached from mainland Europe with the

Eurostar

via Brussels. Tickets are best booked on the

Deutsche Bahn

website. The Eurostar arrives in London in St. Pancras Station, a beautifully refurbished train station just 5 minutes walk both from Euston station with the Victoria underground line and from King's Cross - where you can enter the underground Piccadilly line. King's Cross is just two stations away from Holloway Road undergound station where London Metropolitan University is located. (Yes, there are three large train stations besides each other, and there are more in London, too.)
Travel Advice within London
London is a large town of

8.8 million (2017)

.

Hence, to get around, there is a large

Transport for London network

of underground and overground lines, buses and railway lines. We read

TFL poems

, books, the daily newspapers and the free Evening Standard on the tube. Londoners pay with an

Oyster Card

which you can get online or on some stations. Different to, for instance, Berlin, the London underground is gated so the Oyster is a pay card that gets you through the entrance gates. Multiple trips are automatically capped to a day rate. Also Uber is still allowed to transport people although this was on

edge

not that long ago but you may want to try out one of the world-famous black cabs for individual transport.
The conference site London Metropolitan University (Holloway Road Station) is in

Zone 2

. There is only one exit. When you turn to the right, you will be able to see the main entrance to the Tower Building. Some metres further down is the Clock Tower entrance which provides the shortest way to the Roding Building (see Tab Conference Site). The university entrances are gated, too. You will be provided with entry cards on arrival after online registration. You will be issued with a paper day pass if you register on site on the day.