Submission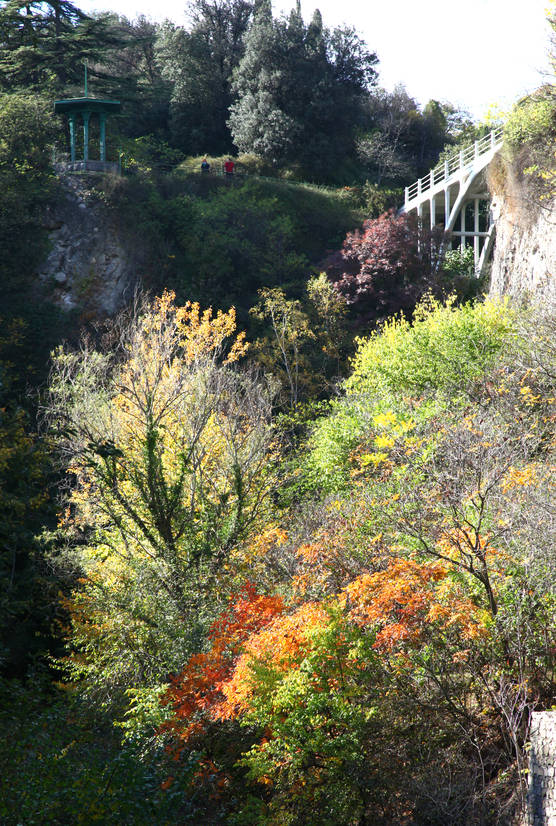 Submitted papers must be original and not submitted simultaneously elsewhere.
Submissions should be up to 12 pages long, excluding references. Any material exceedings 12 pages can be included in an appendix, which can be considered or ignored by the program committee. Submissions should be prepared in LaTeX or Microsoft Word using the EasyChair templates and uploaded in the PDF format. Submissions considerably diverting from the guideliness can be rejected at the discretion of the program committee. Click here to submit.
Each submission will be reviewed by at least two reviewers.
Submissions in all areas of artifical intelligence are welcome, Suggested topics include, but are not limited to:
Agent/AI Theories and Architectures
Applications of AI
Artificial Neural Networks
Automated Reasoning
Case Based Reasoning
Cognitive Modeling
Cognitive Systems
Computer Games
Constraint Satisfaction
Crowdsourcing
Data Mining
Decision Making
Game Theory and Economic Paradigms
Game Playing and Interactive Entertainment
Heuristic Search and Optimization
Human-Computation and Crowd Sourcing
Humans and AI
Information Extraction
Intelligent Agents
Intelligent Transportation Systems
Intelligent Tutoring Systema
Knowledge Acquisition
Knowledge Representation and Reasoning
Machine Learning
Motion and Path Planning
Multiagent Systems
Neural Networks
NLP
Ontologies
Planning and Scheduling
Recommender Systems
Reinforcement Learning
Robotics
Semantic Web
Sensor Networks
Social Choice Theory
Social Networks
Solvers and Tools
Text Classification
Text and Document Mining
Uncertainty
Vision
Web and AI
Web Mining
Web Search
Related links: