Publication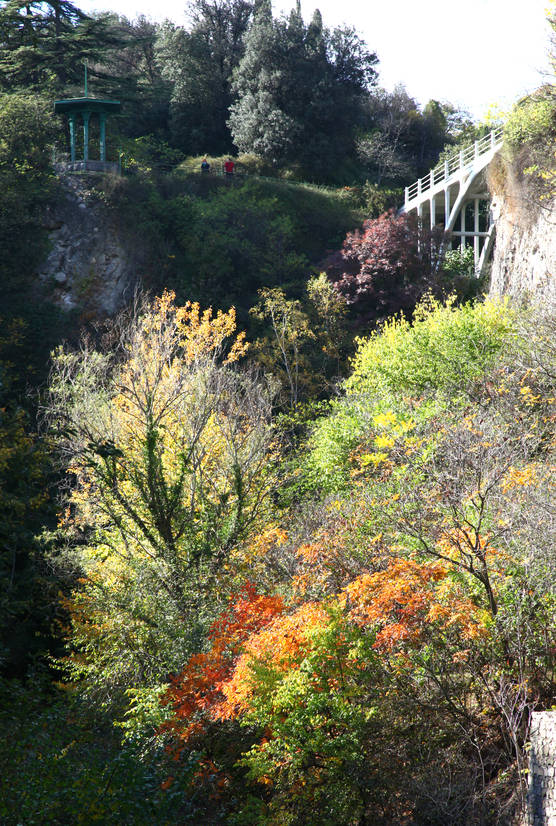 GCAI proceedings will be published by EasyChair in the EasyChair Epic Series in Computing.
The volume will be have an ISBN number and all published articles with have DOI numbers. The Epic series is currently indexed by DBLP and indexing in other sources is being planned.
All Epic series volumes are open access.