Social Events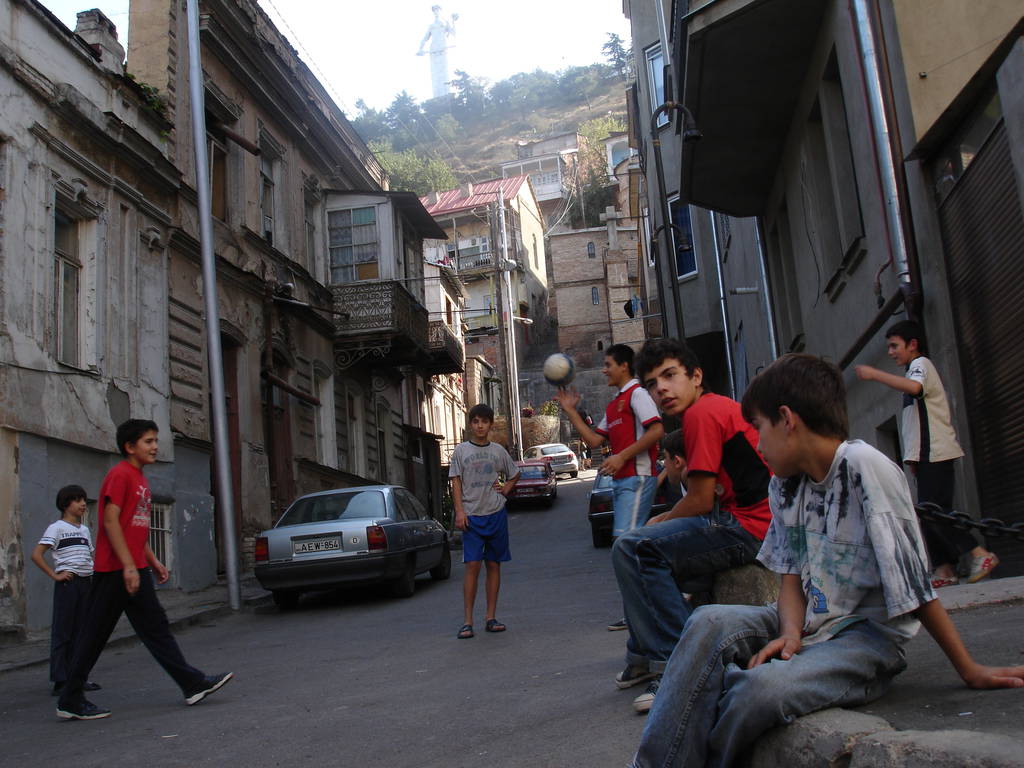 Social events will include
reception (wecloming dinner)
conference dinner in a Georgian restaurant
half-day or full day excursion
Welcoming Dinner
The dinner will be in the
Mravaljamieri restarurant
on October 15 starting at 7pm. There will be no transportation provided. A taxi from the centre of Tbilisi would cost 4-5 lari. If you say "5 lari", the taxi driver would normally agree. The restaurant address is 55 Kosmonavtov str. If the taxi driver does not know the restaurant by the name, you can say that the old name of the restarant is "Imereti 16 let".
Excursion and Conference Dinner
We will meet at 10:00 in front of the university. The excursion will depend on the weather.
If the weather is good, then we will go a 6th centary mountain cave monastery David Gareja about 100 km from Tbilisi. You have a possibility for ountain hiking.
Otherwise, we can go to the old capital of Georgia Mtskheta and the Jvari monastery (both are UNESCO heritage sites).
There might be small variations depending on the traffic and weather. Lunch boxes will be provided.
The conference dinner will be right after the excursion. We will not return to the university, so you should be dressed for the excursion, hiking and the restaurant.