Travel, Accommodation, Local Information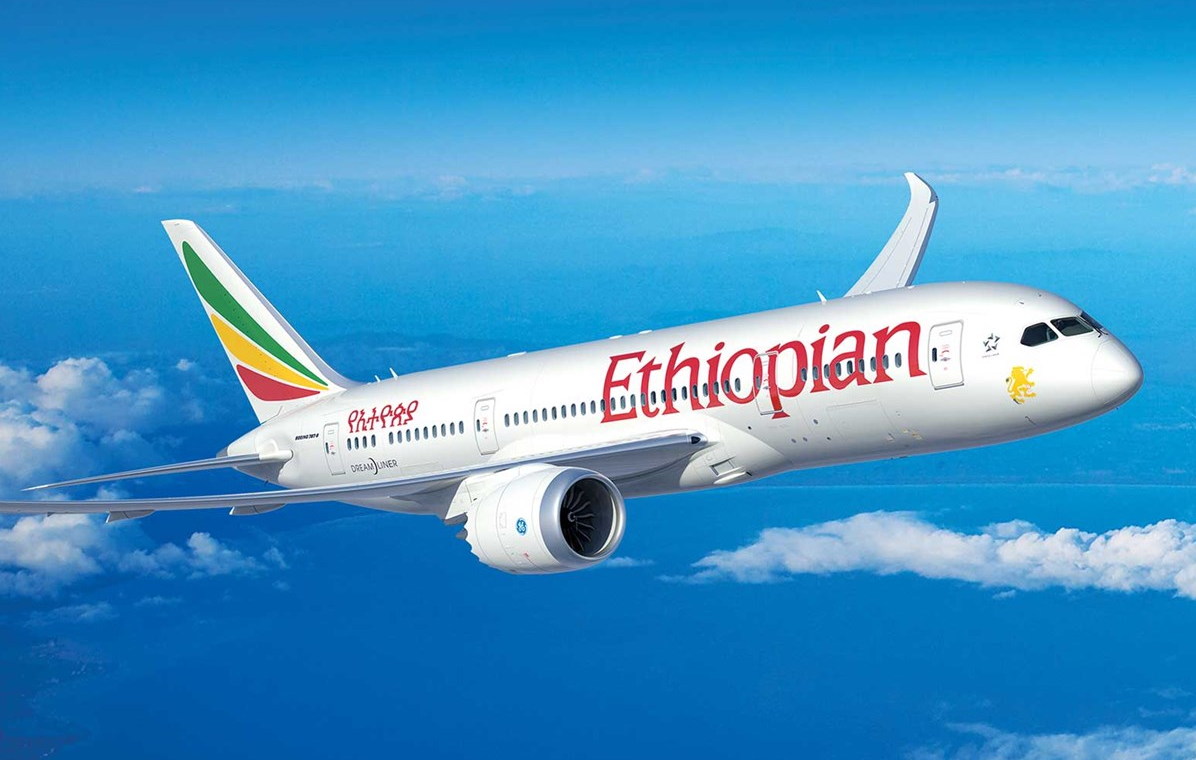 Travel
Awassa's airport code is AWA. If you fly internationally with Ethiopian Airways to Addis Ababa (ADD), the connecting flight to Awassa is cheap. There are two flights per day from Addis Ababa to Awassa, one at 8am and one at 1pm.
A cheap shuttle from Awassa airport to the conference hotel and back is being organized. You'll need to let the conference chair know your flight details. More information will be available in the conference registration pages. Here are the current shuttle bookings - please email me (Geoff Sutcliffe - geoff@cs.miami.edu) if anything is wrong or changed:
Arrivals
 
Departures
 
15th 8:55am
ET155
Sepideh Asadi
Guillaume Davy
Madalina Erascu
Antonio Gonzalez Burgueno
Max Haslbeck
Antti Hyvarinen
Matteo Marescotti
Mantas Simkus
Rene Thiemann
Margus Veanes
18th 4:40pm
ET156
Vincent Rahli
15th 4:10pm
ET157
Nachum Dershowitz x 2
Geoff Sutcliffe
19th 4:40pm
ET156
Gorka Suarez-Garcia
16th 8:55am
ET155
Krzysztof Apt
Gilles Barthe
Sabine Bauer
Rachel Ben-Eliyahu-Zohary
Jaroslav Bendik
Zarathustra Goertzel
Holger Hermanns
Steffen Hoelldobler
Mikolas Janota
Martin Jonas
Steffen Jost
Jean-Pierre Jouannaud x 2
Tarek Khaled
Pavlos Marantidis
Simon Robillard
Lukas Schweizer
Jan Strejcek
Martin Suda
Alexander Svozil
Przemyslaw Walega
Piotr Witkowski
Florian Zuleger
20th 4:40pm
ET156
Gilles Barthe
Holger Hermanns
16th 11:40am
ET175
Benjamin Farinier
Yue Niu
21st 4:40pm
ET156
Furio Honsell
Chuan Jiang
Yue Niu
Damien Pous
Paventhan Vivekanandan
16th 4:10pm
ET157
Matthias Baaz
Udi Boker
Maciej Ciesielski
Robin David
22nd 10:10am
ET154
Sepideh Asadi
Rachel Ben-Eliyahu-Zohary
Udi Boker
Nachum Dershowitz x 2
Benjamin Farinier
Zarathustra Goertzel
Antti Hyvarinen
Orna Kupferman
Matteo Marescotti
Simon Robillard
Tamar Tamir
17th 8:55am
ET155
Orna Kupferman
Damien Pous
Gorka Suarez-Garcia
Tamar Tamir
22nd 4:40pm
ET156
Krzysztof Apt
Sabine Bauer
Guillaume Davy
Madalina Erascu
Antonio Gonzalez Burgueno
Max Haslbeck
Steffen Hoelldobler
Mikolas Janota
Steffen Jost
Tarek Khaled
Pavlos Marantidis
Alexander Svozil
Rene Thiemann
Przemyslaw Walega
Piotr Witkowski
17th 4:10pm
ET157
Furio Honsell
Subhajit Roy
23rd 4:40pm
ET156
Lukas Schweizer
Geoff Sutcliffe
Margus Veanes
18th 8:55am
ET155
Vincent Rahli
 
 
18th 11:40am
ET175
Chuan Jiang
 
 
Visas
If your main purpose of travelling to Ethiopia is to attend the conference, you need a conference visa. If you also plan some tourism in Ethiopia, please contact your local Ethiopian consulte for instructions - you should be able to simply come as a tourist.
For all those people I have arranged conference visas, the paperwork is now all ready. You should have received an email from me with instructions (if not please contact me (Geoff Sutcliffe - geoff@cs.miami.edu)). You can either apply at your designated Ethiopian Consulate - they have the approval note from Addis Ababa to grant you a conference visa, or you can apply through the
evisa system
. For the latter, the paperwork you need is
online
.
Accomodation
The conference hotel is
Haile Resort
in Awassa. We have negotiated a reduced rate of USD82.00 per night (including taxes), for single and twin rooms. Breakfast and WiFi is included. Book by emailing
sales3@haileresorts.com
or
hrhmkt3@gmail.com
(I suggest email the first with CC to the second). Payment is accepted using Visa or MasterCard (no Amex), or bank transfer.
Tourism Before and After the Conference
For tourism before and after the conference, we recommend
Abundant Bale Mountains Tour and Travel
, run by
Zinaye Tesfaye
(the local organizer for the conference). You can email him at
balemountainstour1@gmail.com
or
zinaye3@gmail.com
. If you'd like to talk to Zinaye, his phone numbers in Ethiopia are +251913348925 and +251913086991. Zinaye has provided
some tour itineraries
he can offer for tourism after the conference. If we can get several people on a tour together it's cheaper, so email me (Geoff -
geoff@cs.miami.edu
) if any tour interests you and I'll link up people interested in the same tour.
Health
The conference is in a modern resort, so there are minimal risks. See the
CDC page
for some recommendations.
Safety
We are aware of the US State Department's travel advisory. Please be assured that Awassa is not in any of the areas mentioned, and there is no need for any concern. Our local arrangments person emailed us "
I can say with hundred percent of certainty Ethiopia is fully safe. Nothing to worry. I was talking to you before about the most remote areas where I took my tourists, which are totally safe now. Even there has been never a problem in Awassa.
".
Local Information
The town has multiple ATM machines where cash can be withdrawn, and the hotel also accepts credit cards.