Social Events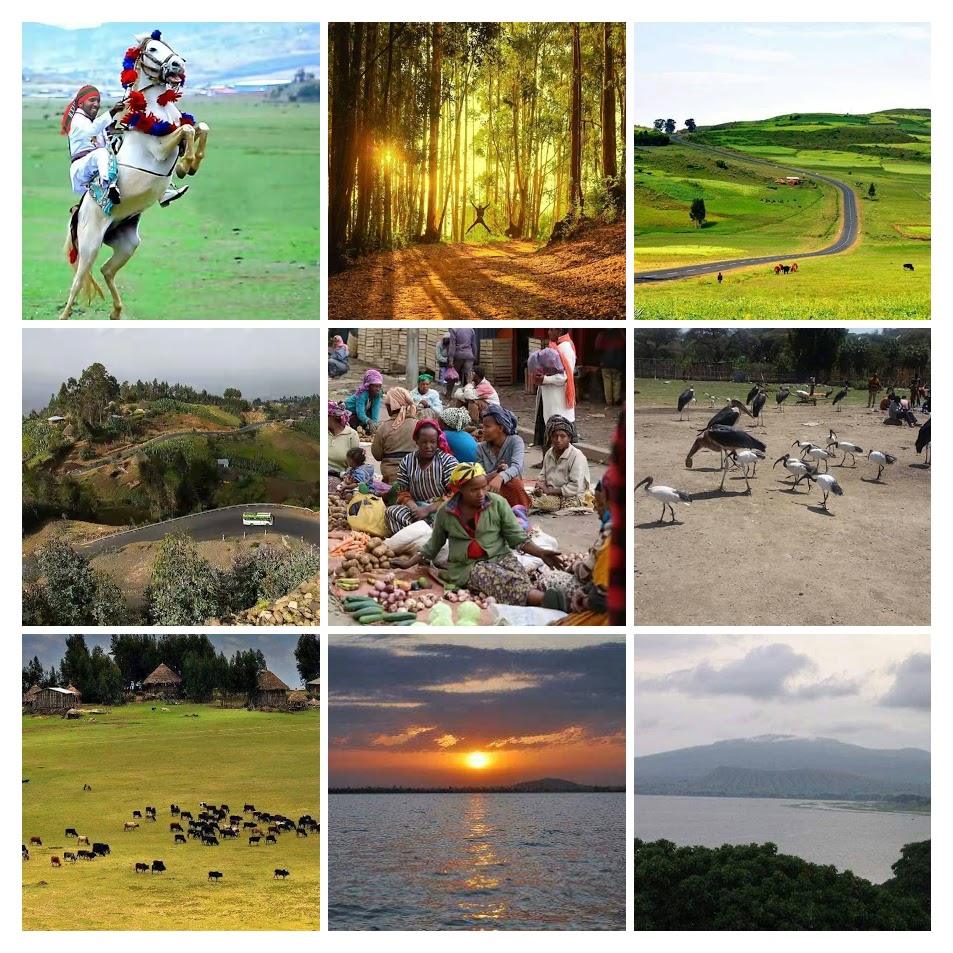 LPAR has a strong tradition of social events that allow attendees to experience the local culture. For LPAR-22 the following events are planned (but this is Africa ... things might get even better!)
Saturday, 17th November - Boat Trip on Lake Awassa. Evening, drive out from Haile Resort Hotel to the edge of Lake Awassa to start a 2-3 hour boat trip, following the path going to the right. Boat further to the other side of the lake to meet a group of elusive giant hippos as they idle in the water and hunt for prey. Aside from the Hippos, enjoy the picture perfect scenery of the lake and its surroundings while having alcoholic and soft drinks - keeping your eyes out for the large group of colorful birds that frequent this Rift Valley lake. Stay on the boating trip enjoying birds, the swamp, hippos, the local men fishing traditionally and kids swimming playfully. Finish your boating trip - plenty with a lots of fun, visiting the biggest local fish market in the country held by the shore of the lake.Then drive back to Haile Resort Hotel.
Monday, 19th November - Classic Rift Valley Tour. Awassa - Abijjata and Shalla National Parks - Sankalle Swayne's Hartebeast Sanctuary - Lephis Forests. Morning: Depart from Haile Resort Hotel Awassa and drive to Abijjata and Shalla National Park, which is one of the best, and in the top five bird watching grounds in Africa. Upon arrival do a game driving through the park, which has more than 30 species of mammals: Spotted Hyenas, Golden and Black Backed Jackals, Olive Baboons, Gazelle, etc. Take a short hike to the shore of lake Abijjata to meet hundreds of thousands of Flamingos, Great White Pelicans, African Fish Eagle, Cormorants, Darters, etc. Take a tour to a farm that hosts a flock of male and female ostriches. Then proceed to the north eastern shore of Lake Shalla to visit an impressive cascade of hot springs and vapor that rush down to the bay. Stop at the stunning view point north of the deepest Rift Valley Lake of Shalla in Ethiopia. Drive back to Shashemene city for a nice lunch and drinks break in a nice hotel. Afternoon: After a lunch break proceed to 'Sankalle Swayne's Hartebeast Sanctuary' and visit a herd of the largest protected population of Swayne's Hartebeast - a mammal endemic to Ethiopia. Take a short hike across the sanctuary to meet other mammals such as Bohor Redbuck, Oribi, Greater and Lesser Kudus, etc. Late afternoon, drive to 'Lephis Forests' - best known for its stunning landscapes, endemic wildlife and bird species. After a snacks and drinks break in the middle of the forest, take a tour visiting plenty of colorful birds including Thick Billed Ravens, African White Backed Vultures, Blue Breasted Bee-eaters, etc. Time permitting, take a local Lephis community horse trekking across the forest coming across plenty of wildlife and viewing stunning landscapes. After having a braai, eaten with alcoholic and soft drinks outside by the fire, in a small village of 'Tikur Wuha', drive for back arrival at Haile Awassa Resort Hotel before dark.
Wednesday, 21st November - Farewell dinner, at the hotel. The dinner will have an African theme, so be prepared for dancing!