Conference venue and travel information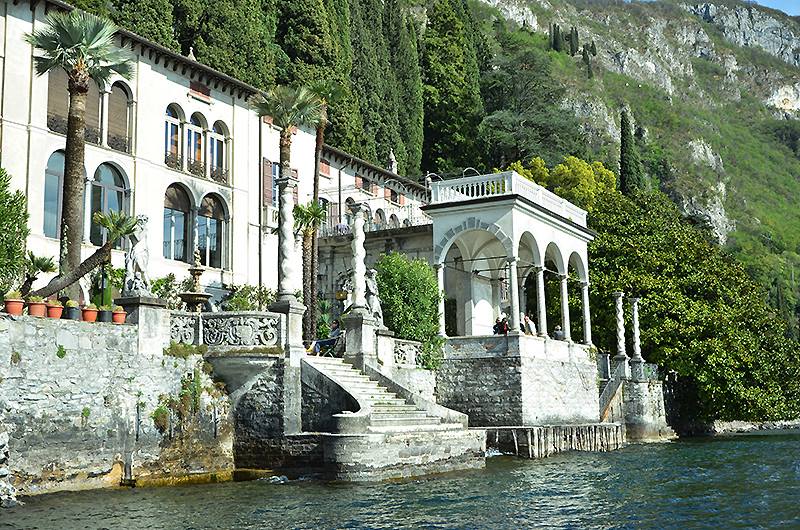 ---
Conference venue
Villa Monastero
Via G.Polvani, 4
23829 Varenna , Italy
http://www.villamonastero.eu/index.php/en/
Villa Monastero, a property of the Province of Lecco, is one of the most interesting attractions of Lombardy thanks to its strategic location, its history, its landscape and its environment. In addition, it offers a wide variety of services. The House Museum, the historical and noble residence, is at its core: in 2004 Villa Monastero was given the title of "Casa Museo" by the Lombardy Region, and since then its fourteen rooms can be visited following a charming itinerary.
Villa Monastero is also an international Conference Centre where, in the year 1954, the Nobel prize winner Enrico Fermi held some lessons. The Villa offers rooms and facilities to hold meetings, conferences, seminars, training activities, workshops and cultural events in an unforgettable, beautiful setting.
Transportation to the conference centre
A shuttle from Varenna to downtown Milano is available at the end of the conference for all partecipants and accompanying persons.
By plane
Varenna is close to the three main airports in Lombardy:
Milano Linate (distance from the airport: 80 km)

Milano Malpensa (distance from the airport: 120 km)

Bergamo - Orio al Serio (distance from the airport: 66 km)
Shuttles from these airports to Milan main station are available.
By train
From Milan main station take the train to Sondrio/Tirano and get off at Varenna/Esino.
Info http://www.trenitalia.com/tcom-en
By car
From Milan take Strada Statale S.S.36 towards Lecco. Upon reaching Lecco, take the S.P.72 and then the exit junction to Abbadia Lariana/Mandello/Varenna. Villa Monastero is in Varenna on the main road. A nearby car park is also available.