Social Events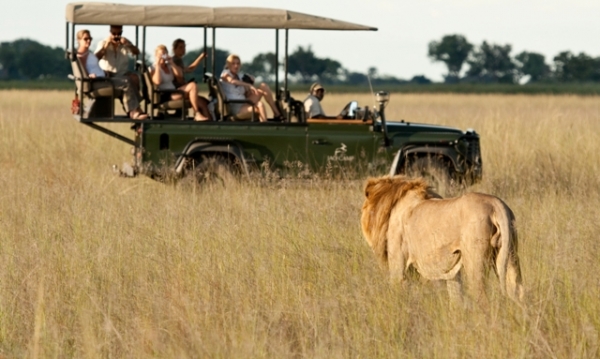 LPAR has a strong tradition of social events that allow attendees to experience the local culture. For LPAR-21 the following events are planned (but this is Africa ... things might get even better!)
Monday, 8th May - Reception braai (Google it), at the hotel.
Wednesday, 10th May - Moremi Day Trip: Starts at 5:30am and lasts 8 hrs. Game drive & game viewing are the main activity. A good chance to see wildlife such as lions, leopards, wild dogs, elephants, and many different antelope species. Here are some pictures of what we might see.
Wednesday, 10th May - (not confirmed) Dinner at a local restaurant, or out in the bush.
Friday, 12th May - Farewell dinner, at the hotel. The dinner will have an African theme ... who's going in the pot :-?