Submission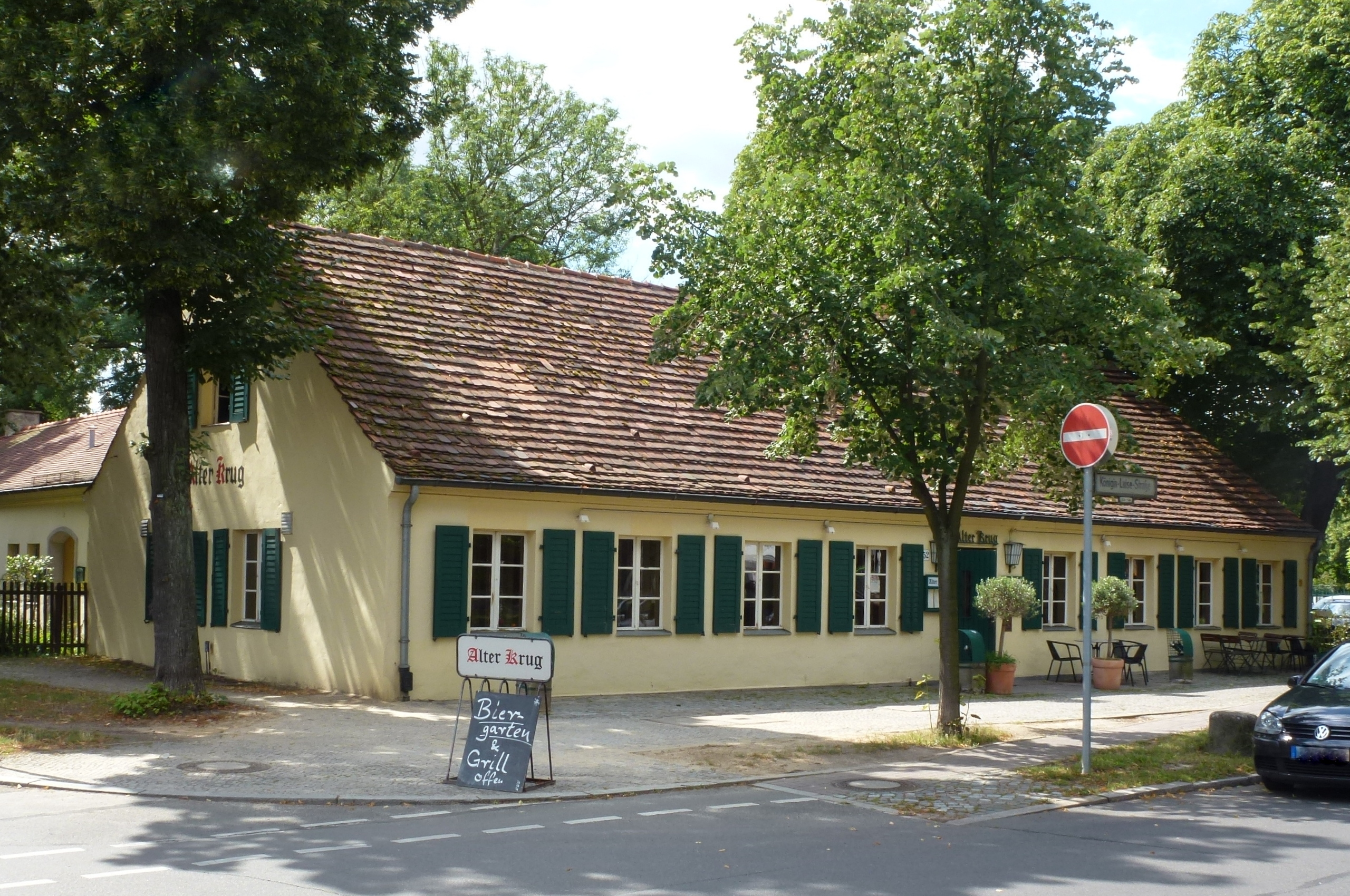 Submitted papers must be original and not submitted simultaneously elsewhere.
Submissions must be at most 12 pages long, excluding references. Any material exceeding 12 pages may be included in an appendix, which can be considered or ignored by the program committee. Submissions must be prepared in LaTeX or Microsoft Word using the EasyChair templates, and uploaded in PDF format. Submissions not complying with these guidelines can be rejected at the discretion of the program committee. Click here to submit.
Each submission will be reviewed by at least two reviewers.
Submissions in all areas of artifical intelligence are welcome, Suggested topics include, but are not limited to:
Foundations
+ Knowledge representation
+ Cognitive modeling
+ Perception
+ Search
+ Reasoning and programming
+ Machine learning
+ Constraints and uncertainty
Architectures
+ Agents and distributed AI
+ Intelligent user interfaces
+ Natural language systems and linguistics
+ Information retrieval
+ Case-based reasoning
+ Affective computing
+ Robotics
Applications
+ Aviation and aerospace
+ Education and tutoring systems
+ Games and entertainment
+ Medicine and healthcare
+ Management and manufacturing
+ World Wide Web
+ Security
Implications
+ Philosophical foundations
+ Social impact and ethics
+ Evaluation of AI systems
+ AI education
Related links: